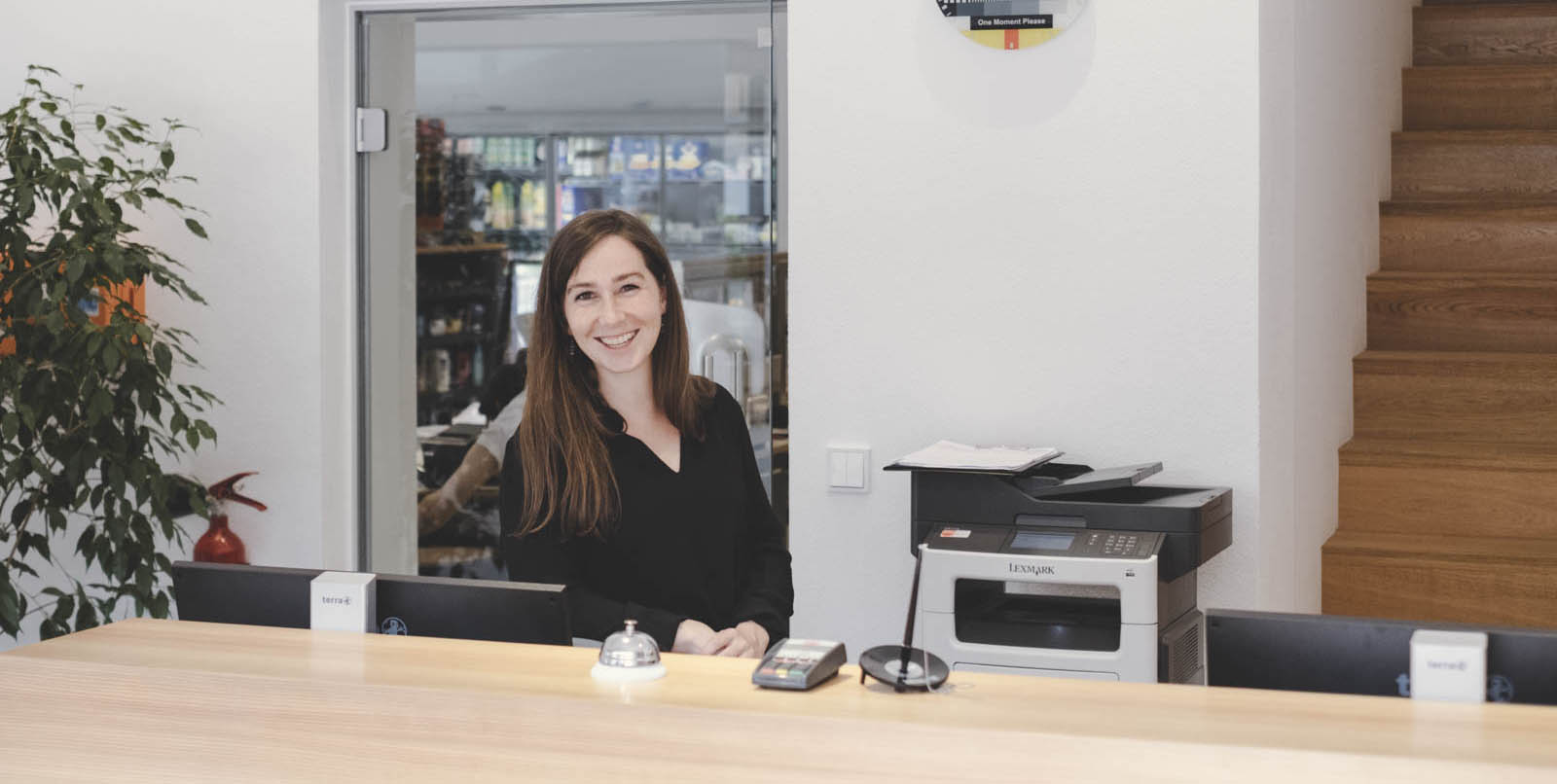 Book …
… very relaxed and also fair!
Reservations are possible for stays of 5 nights or more. (Shorter stays are only possible "at random" or "last minute".)
Booking applies to specific categories and not to specific pitches.
Deposit € 35,- within 5 days - will be fully credited as a credit.
In the case of cancellation up to the day of arrival, rebooking or shortening of the stay (also due to Corona), the deposit of € 35 is also the processing fee. However, there are no additional costs.


Relaxed for you: Can be canceled at any time without further cancellation costs.
fair of you: If there are any changes, please let us know as soon as possible.